Secure, Safe, & Convenient Deliveries
Whatever needs to be delivered, we'll get it there!
DOWNLOAD TODAY!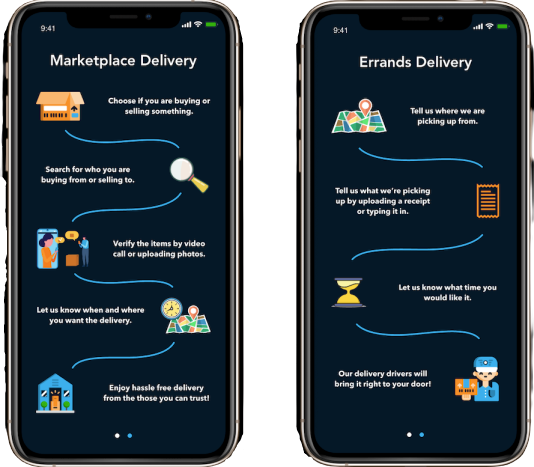 We eliminate the in person meetup when buying and selling from online marketplace platforms like LetGo®, Craigslist®, Facebook Marketplace® and more.
Disclaimer: DeliverEnd is not endorsed by listed companies, and we do not own any trademarks listed.**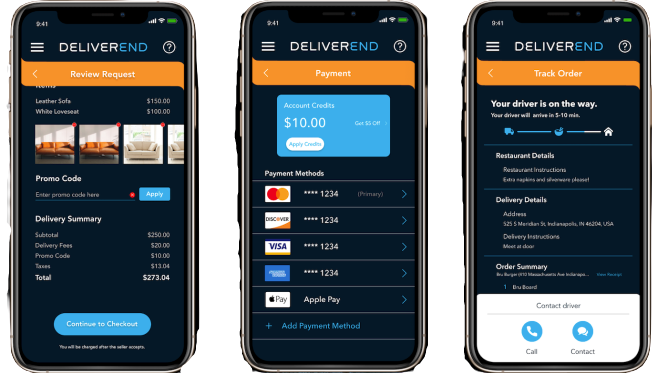 It's as simple as one, two, three.
Give us a description of the item, price, vehicle type required, and the buyer/sellers username.
Absolutely zero cash handling. Payment is held in escrow until buyer has received the item.
Sit back and relax while a qualified driver makes the transaction for you.
Safety is our first priority.
Watch how DeliverEnd keeps everyone safe.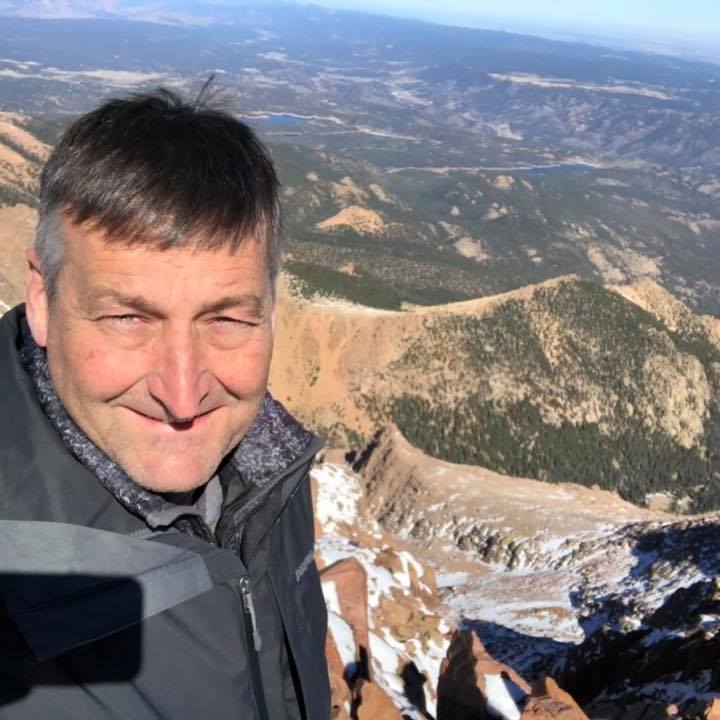 "DeliverEnd did a great job getting my furniture purchase and getting it to my house. I can't thank them enough for making this happen. It was perfect for me, not having a vehicle to move move the items, they took care of everything. I would recommend them to anyone anyone I know."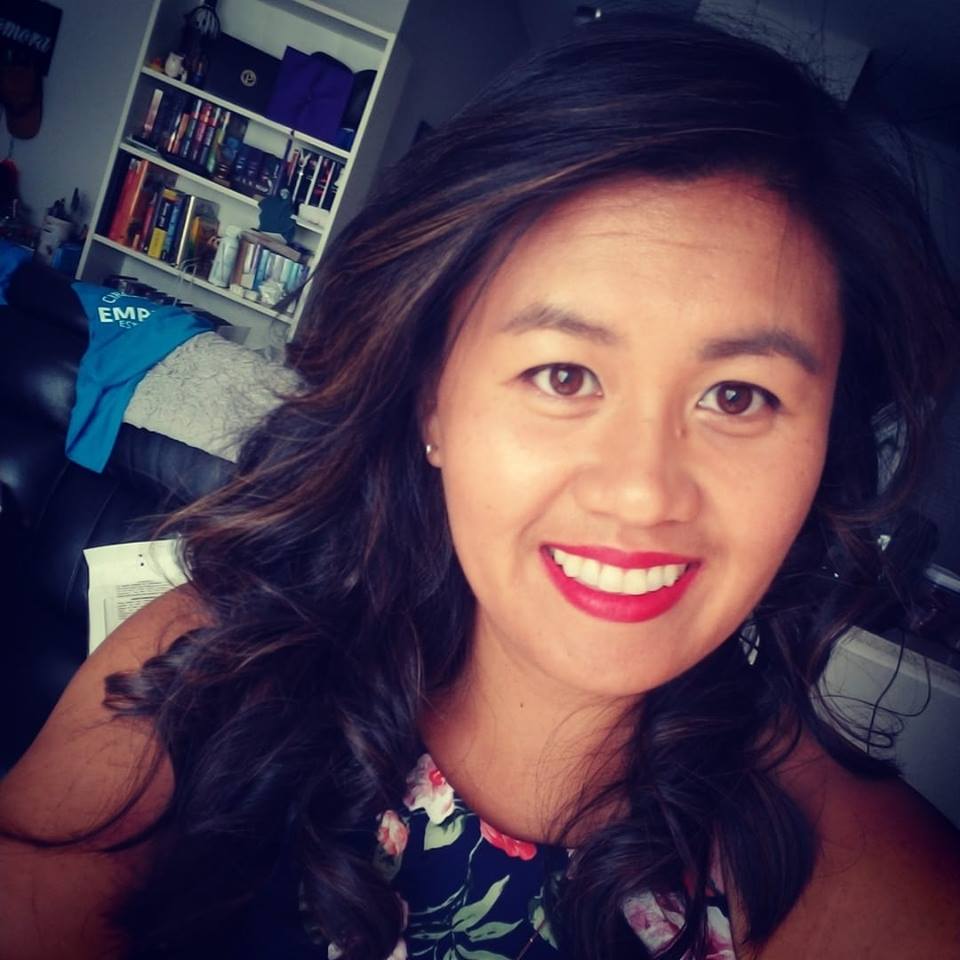 "Great service! Made buying/selling so much easier and safer too for all parties involved. Would definitely use DeliverEnd again!"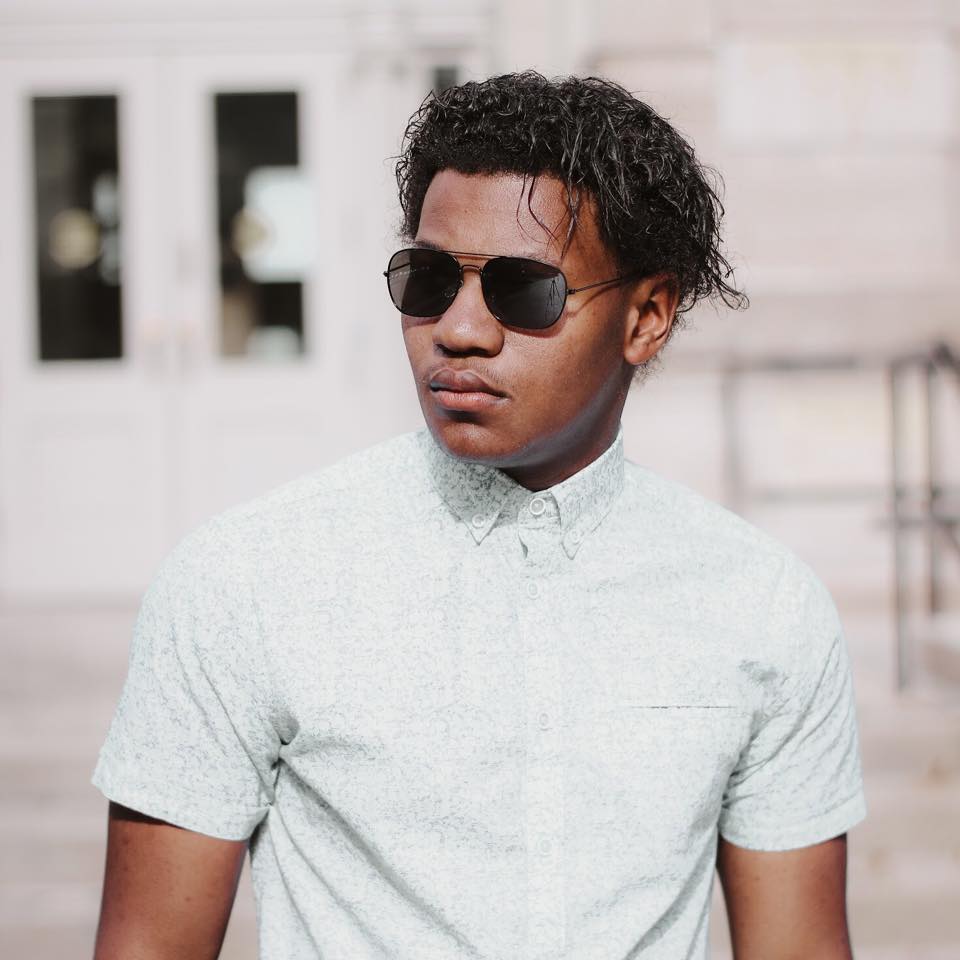 "This is a great company and it has fantastic people!"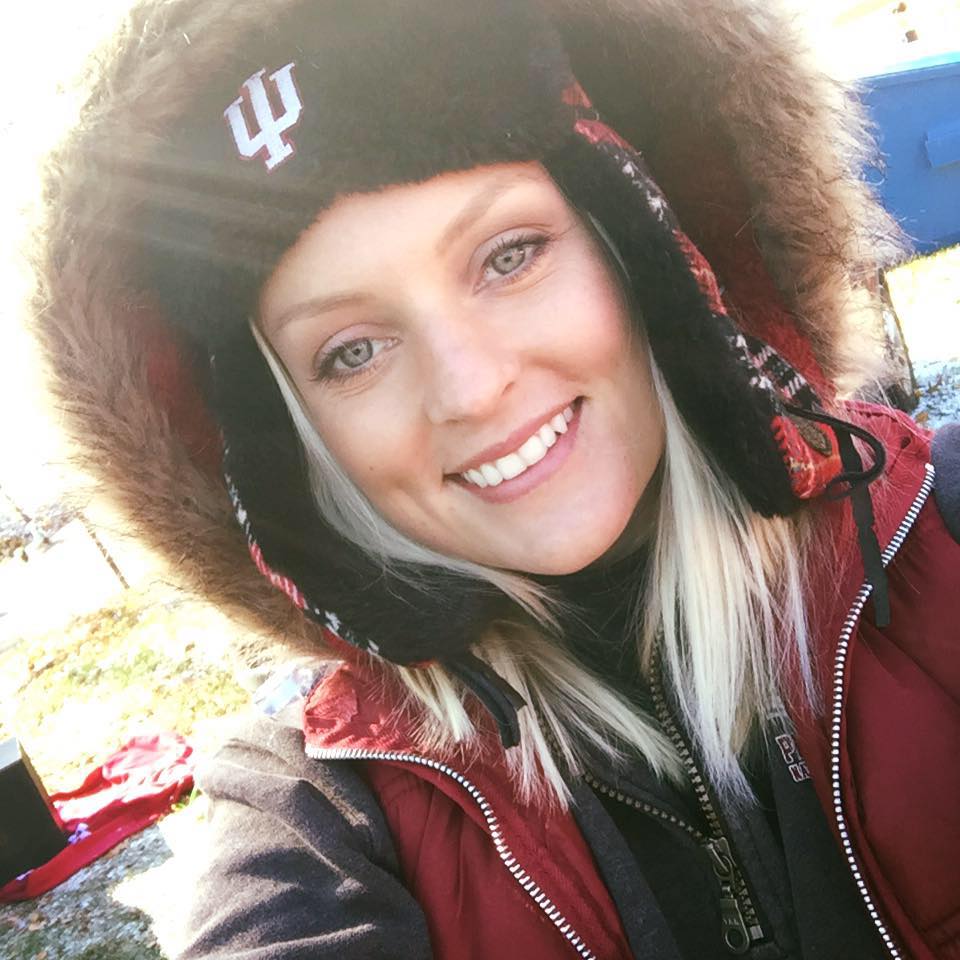 "Great service! Would definitely recommend using these guys!"
Convenient. Safe. Secure.