Secure, Safe, & Convenient Deliveries
Whatever needs to be delivered, we'll get it there!
GET YOUR FIRST DELIVERY TODAY!
We eliminate the in person meetup when buying and selling from online marketplace platforms like LetGo®, Craigslist®, Facebook Marketplace® and more.
Disclaimer: DeliverEnd is not endorsed by listed companies, and we do not own any trademarks listed.**
It's as simple as one, two, three.
Give us a description of the item, price, vehicle type required, and the buyer/sellers username.
Absolutely zero cash handling. Payment is held in escrow until buyer has received the item.
Sit back and relax while a qualified driver makes the transaction for you.
"Great service! made buying and selling so much easier and safer too for all parties involved. Would definitely use DeliverEnd again!"
"This is a great company and it has fantastic people!"
"Great service! Would definitely recommend using these guys!"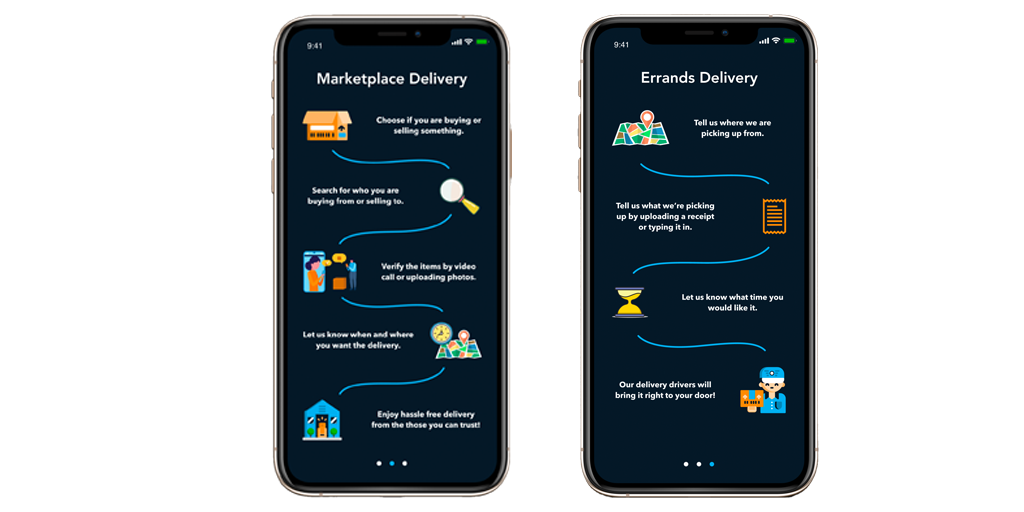 Stay safe! Download Today!
"DeliverEnd has been creating quite a buzz here in Silicon Valley! Nick Turner is the Founder and CEO of DeliverEnd (formerly ShipperTech), which provides safe and convenient delivery services to consumers who use online marketplaces such as Facebook Marketplace and Craigslist to buy and sell items.
Our founder Nick comes from very humble beginnings that not only keeps him grounded but also motivates him to always persevere. He recalls his family being homeless for a few months living in churches. Throughout this hard part of their lives, his mother continued to be positive and reminded him and the rest of his brothers and sisters daily how great they were doing and to keep believing in themselves. 
Nick's biggest motivation for starting DeliverEnd came after a close friend was robbed at gunpoint trying to sell an iPhone through an online marketplace. This event motivated Nick to look further into public marketplaces and what challenges individuals where facing.
His company seeks to change the way marketplace transactions are handled. DeliverEnd eliminates the in-person meetups and replace it with an in-app live video chat, so no more going out of your way to search for a public place to meet up with strangers to buy or sell your goods. DeliverEnd also handles the financial payments seamlessly within their app and holds the funds in escrow keeping your money safe and secure. They also have 1099 drivers who go pick up the item and deliver it right to you! They also go the extra mile and mask both the buyer and sellers location so neither will know where each other lives and all of this is simply powered through the username you create."
Ditchthecubes.com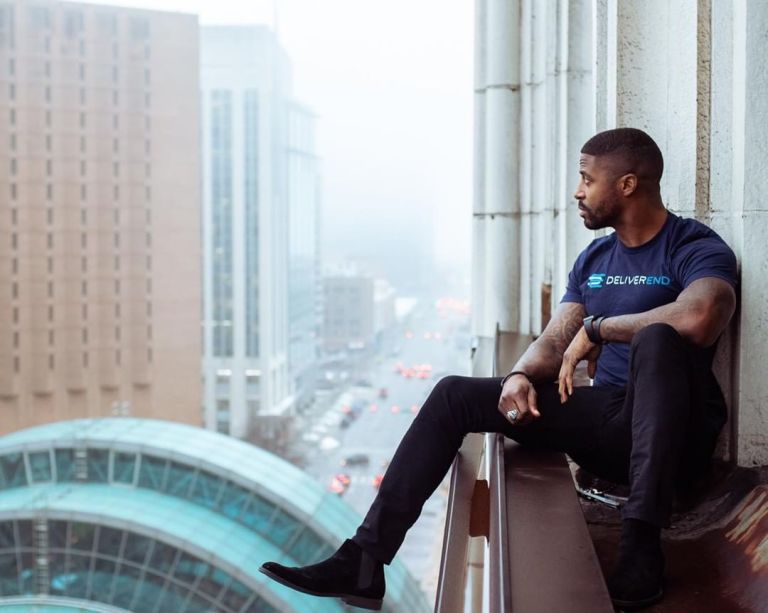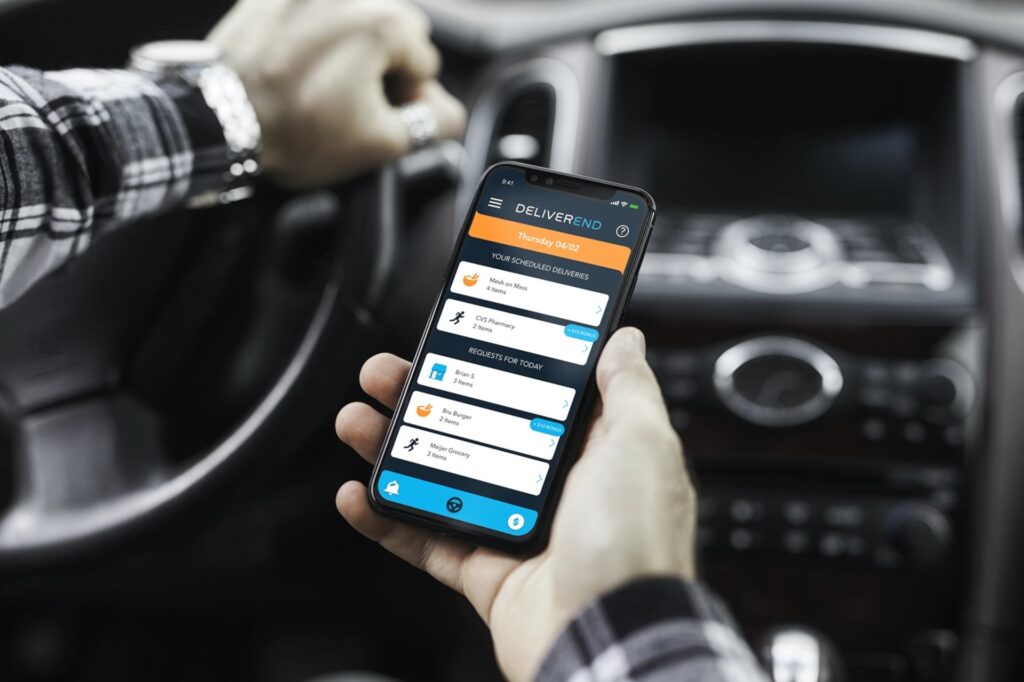 Convenient. Safe. Secure.
We are hiring the best drivers.
Become a driver partner today and help keep your friends and family safe!